Restaurant Roots is a contemporary fine dining restaurant serving 24 guests run by a husband and wife team Jan and Stacey, specialising in tasting menu experiences to excite the senses.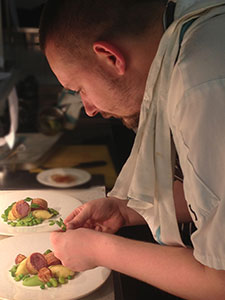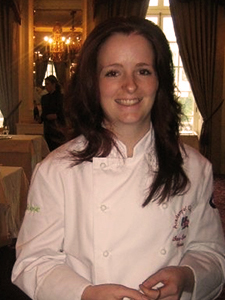 Our ethos, with nature as our inspiration, allows us to be very unique in the way we make and present dishes. We endeavour to provide a relaxed fine dining experience, with the kind of class you expect from highly trained professionals.
Stacey is a specialist pastry chef who grew up in Bournemouth then trained in some of the best country houses in England, Jan is a highly trained chef who has worked in some of the best restaurants in Europe. Along with friend and colleague Geza, we hope our dining experience will give you a new perspective on eating out.